The GPS Cat Tracking Collar You've Been Looking For
We provide a free app platform use and tracking with purchase of a collar.
The collar needs a SIM, you will need it and be responsible for all fees related. Why? Just as you have tracking on your phone, this is the same technology used to track the collar. VIA SIM Card SMS tracking.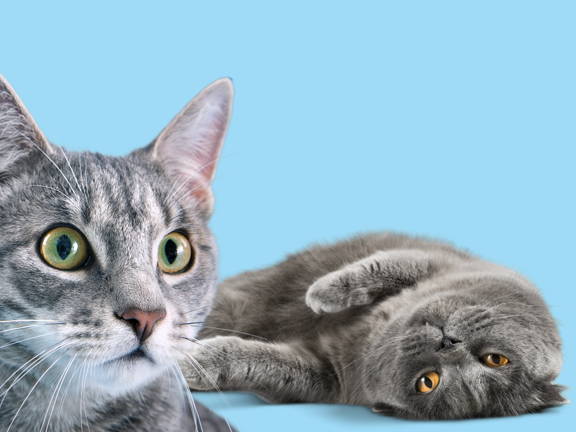 We know that cats are curious pet animals and love to explore, and sometimes may even get to really far distances.
Although your cat does not get lost, it does bring up the question. Where are they? As outdoor cat owners, we know that our cats go outside, but there are those days that leave us worried and wondering just like our cat.
Cat stay out longer than usual? This leaves you worried, and that is why this collar is made just for you.

Track your cat with a GPS tracking collar to give you a peace of mind - knowing that you won't lose your baby.

Monitor your cat behavior - know your cat's habits and well-being regularly.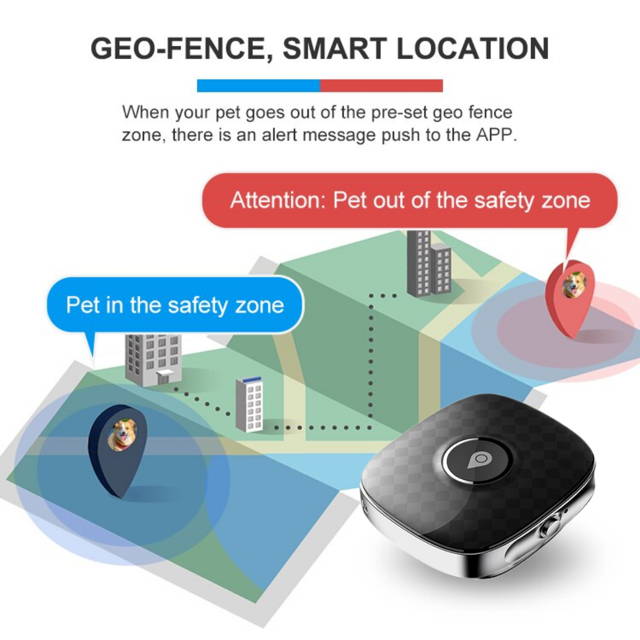 Your cat deserves the best, and so do you.
With that being said we have compacted 2 key features in our device that are fundamental to GPS tracking your cat.
Realtime Tracking from our LBS / GPS / Wifi three-mode positioning.

GEO-Fence - set up a fence that will notify you when crossed.